Vroedvrouw
Lactatiekundige.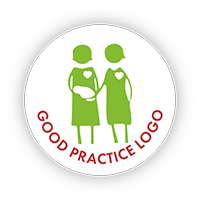 Gon Balis
Druivenstreek region / Vlaams-Brabant / Waals-Brabant / Brussel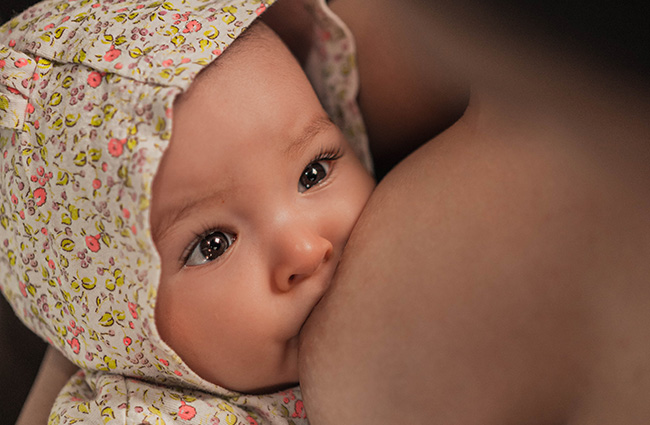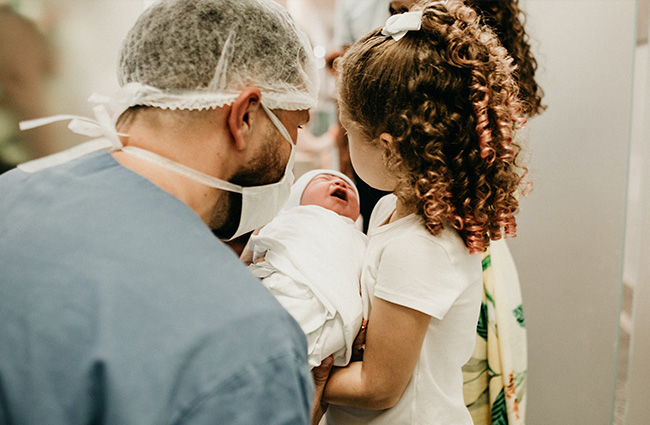 3. Postnatale begeleiding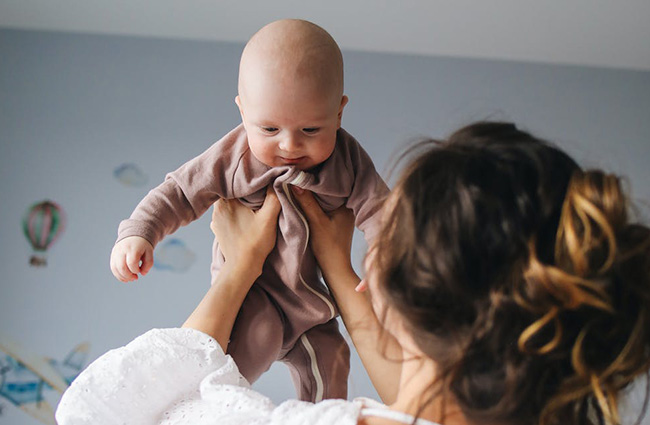 Je kan op mij rekenen voor hulp bij:
Contact.
Neem contact op en maak een afspraak. Ik ben beschikbaar voor consultaties te Duisburg of voor bezoek bij jou thuis. Stuur een email, bel mij of stuur een berichtje en ik antwoord zo snel mogelijk.
Regio:
Groot Tervuren, Druivenstreek, Etterbeek, Oudergem, Watermaal Bosvoorde, St Lambrechts Woluwe, St Pieters Woluwe, Etterbeek, Elsene, Schaarbeek, Evere, Wezembeek Oppem
Consultatie:
Merenstraat 24 A
3080 Duisburg/Tervuren
Telefoon:
0495/ 72 97 41
Mail:
gon.bal@hotmail.com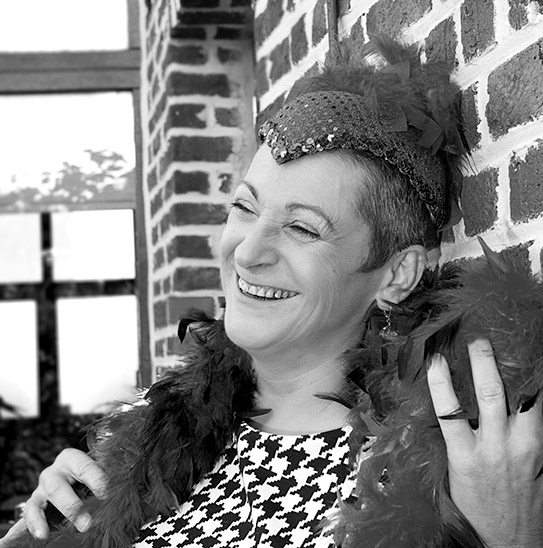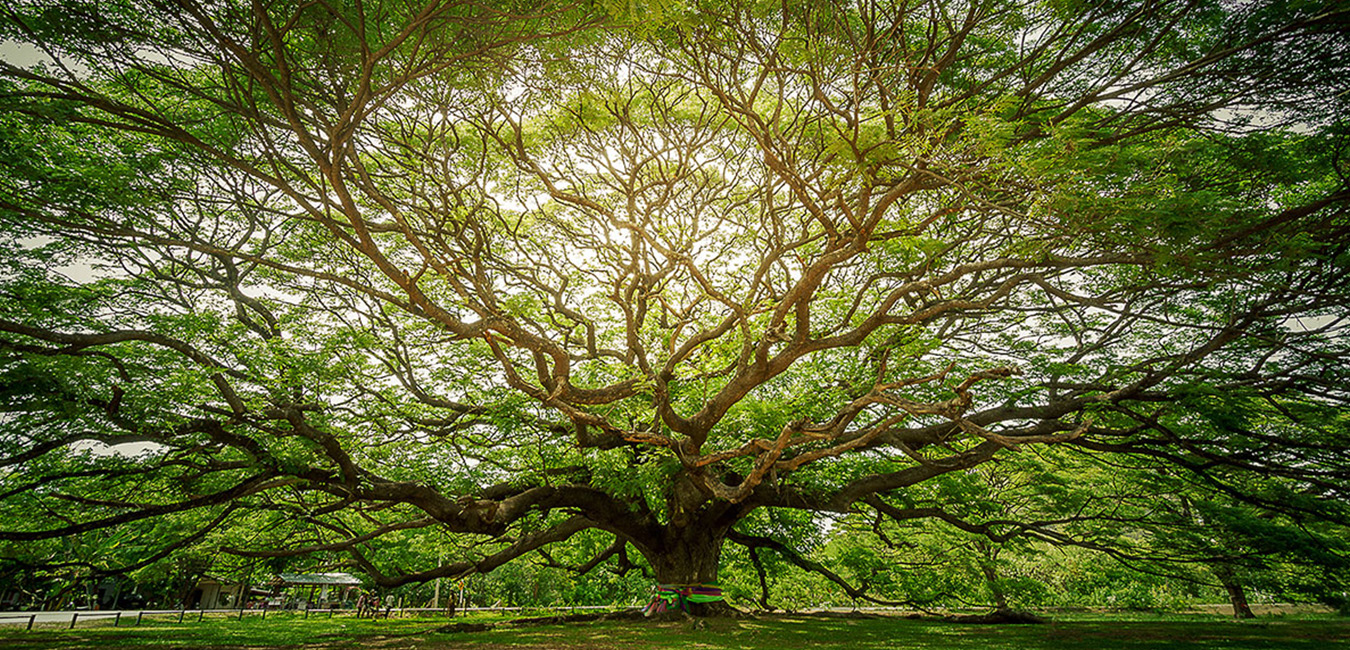 25 jaar kennis & ervaring om te delen
Verpleegkundige en vroedvrouw van opleiding, met een bijkomende kaderopleiding rond prematuriteit en lactatiekunde (borstvoeding). Met 25 jaar ervaring verloskamer, materniteit en de nachtdienst van het Europaziekenhuis in Ukkel heb ik heel wat kennis om te delen. Jaarlijk school ik me zoveel mogelijk bij om up to date te blijven met de huidige wetenschappelijke evolutie.
2009 - Nu
Prenatale raadpleging - eigen consultatie te Duisburg
2009 - Nu
Postnatale opvolging bij jullie thuis
2009 - Nu
Lactatiekundige - specifieke begeleiding borstvoeding
1983 - 2009
Verloskamer, materniteit, nachtdienst - St-Elisabeth Ukkel